Welcome to the Jewish Studies Program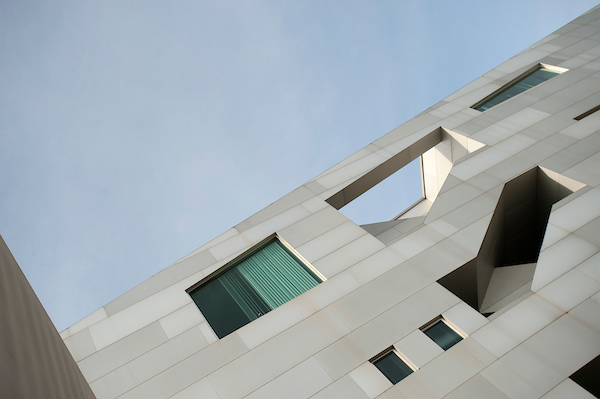 The Jewish Studies Program at UC Davis promotes research and teaching on Jews and Judaism in all their global diversity. Our award-winning faculty are experts on topics across the scope of Jewish culture and history--from the origins of the Hebrew Bible in the Ancient Near East to the vibrant multi-racial Jewish cultures of contemporary America. 
To survive and regrow from the upheaval of the past year, our program greatly expanded its audience and level of scholarly participation. We did this by using new programs and technology to draw on ways Jewish culture has long responded to isolation and catastrophe. We created a groundbreaking new fellowship and lecture series to support emerging scholars in the field that is helping set a new standard in Jewish Studies. By fostering new scholarship from Israel and Morocco to Paris and New Jersey, we reasserted the transnational, diverse nature of Jews and Judaism. And we reaffirmed the relevance of our work to issues from migration to inequality, climate change to racial justice, showing that Jewish Studies offers ways to understand not only Jews and Judaism, but the world we all share. This year, we offer hybrid programming that features trailblazing research on Judaism and disability, criminality, race, gender and militarism, economics, medicine, climate--and more. We invite you to learn with us in 2022!