Scholarship
The Program in Jewish Studies offers undergraduate scholarships of up to $500 to Jewish Studies minors.
Students who have taken at least two courses toward the minor, or who are currently enrolled in at least their second course, are eligible to apply. Pease apply here by April 4, 2022. 
For more information about the minor, please go the Minor page.
Questions? Please email the Director, Prof. Eva Mroczek, emroczek@ucdavis.edu. 
2021 Jewish Studies Minor Scholarship Winners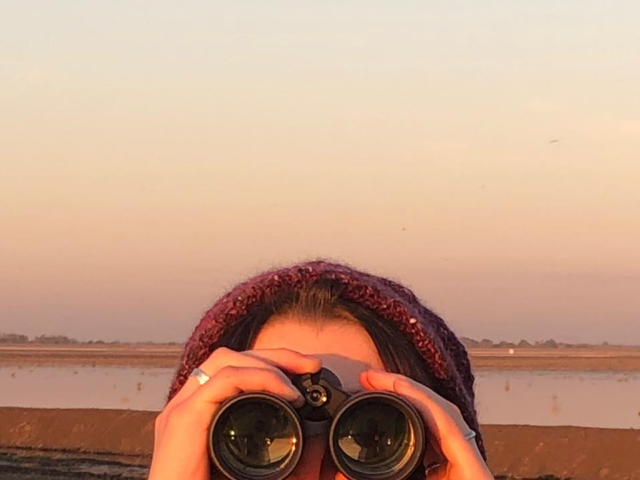 Fiona Heenan
Religious Studies Major and Peer Advisor Fiona Heenan is pursuing a Jewish Studies minor for the intellectual excitement and the vibrant conversations it sparks: "I have my favorite ideas," she writes, "in Jewish Studies classes."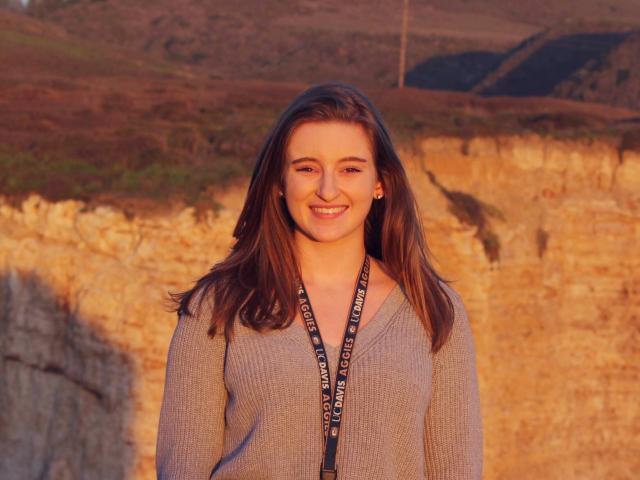 Kristen Millstein
Majoring in Political Science, Kristen sees Jewish Studies as crucial preparation for her intended career in advocacy and justice work, pointing both to the diversity of Jewish life and identities and to the rich history of Jewish commitments to social justice.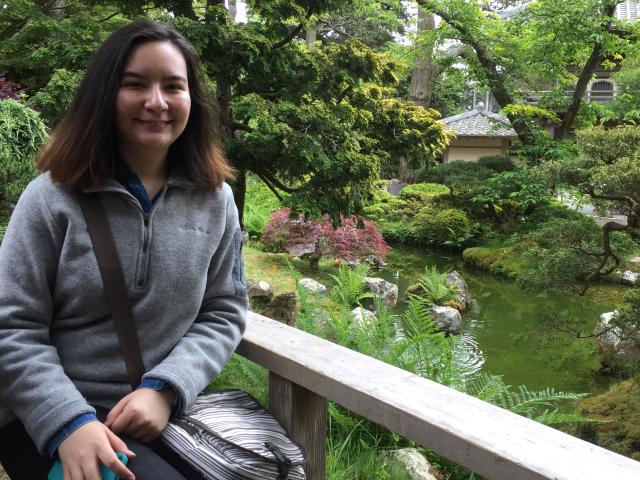 Megumi Suzuki
A History major, Megumi finds that the global scope of Jewish Studies has helped her deepen her understanding of not only "European, North American, Latin American, Middle Eastern, Asian and African history," but also current events. She plans to go on to graduate school.