June 2, 12 PM: Celebrating Emanuel Ringelblum Distinguished Professor David Biale: The Final Lecture at UC Davis
The UC Davis Jewish Studies Program invites you to the final lecture of David Biale before his retirement on Thursday, June 2 at 12 pm PDT. The event will be streamed via Zoom.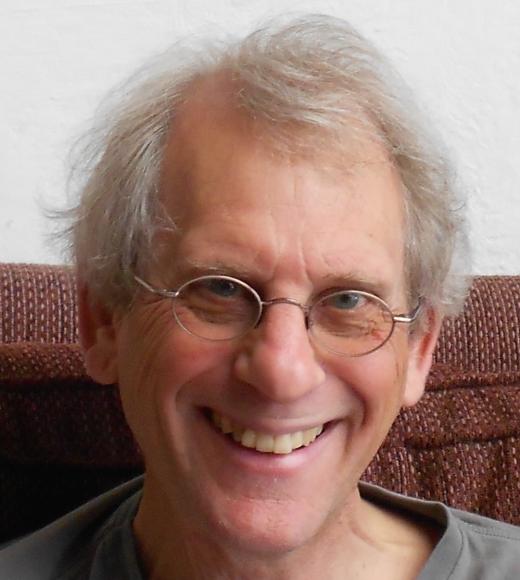 David Biale is the Emanuel Ringelblum Distinguished Professor of Jewish History at UC Davis, with expertise that ranges across 3,000 years of intellectual and cultural history. The author and editor of nine books, he has published prolifically on themes of power, sexuality, secularization, and mysticism in Jewish history and culture. He is a Guggenheim Fellow and a three-time winner of the National Jewish Book Award (for Gershom Scholem: Kabbalah and Counter-History in 1979, Power and Powerlessness in Jewish Historyin 1986, and Cultures of the Jews: A New History in 2002). An alumnus of UC Berkeley and UCLA, he was Koret Professor of Jewish History and director of the Center for Jewish Studies at Graduate Theological Union in the Bay Area before joining the Department of History at UC Davis in 1999. He has advised dozens of graduate students, many of whom have gone on to their own careers as scholars of Jewish thought, history, and culture. 
The recording of the event can be viewed here.